FIX CARES is our outreach program to the people in our community, Elkhart County. Each quarter, we choose a different way to give back. Through FIX CARES, we've served our community with complimentary salon services to healthcare workers, front-line workers, and teachers. We spent 10 years as a Hello Gorgeous Salon Affiliate, and most recently, we chose to give back to customers who needed a bright spot in their day, because not every day is a great one.
FIX CARES is an important part of our business.
Participate in FIX Cares for C.A.R.E. University this Spring (April-June 2023)
The Details: C.A.R.E. University is a local nonprofit that helps college students and their parents' offset the cost of day to day living while students are away at college. Leaving home and trying to maintain good grades to earn a degree is stressful; working about basic living necessities can put the stress over the top. C.A.R.E. University was formed to collect and distribute donations of personal care hygiene products, snacks, and school supplies to help college students while they attend college. To learn more, visit: thecareuniversity.org.
How to help: If you'd like to help love on a local college student who will be leaving for college this fall, you can 1) make a donation or 2) buy something from their Amazon Wish List .
You GIVE $40 and we'll give 40%: When you show some love to local students through C.A.R.E. University (of $40 or more) we will say thank you by emailing* you a 40% off a certificate for a retail item. *You MUST include your email address on the gift tag or memo in order to get a certificate.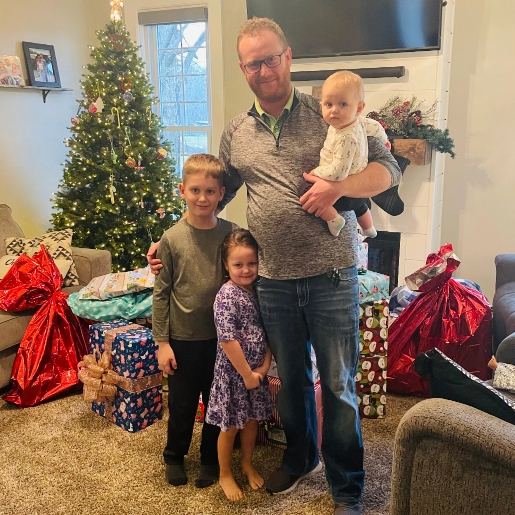 Last year, FIX Cares showed love and appreciation to local teachers before they headed back into the classroom.